OUR APPROACH
We believe that the transition towards a more inclusive and sustainable world hinges on empowering all people, everywhere. As such, Dalberg Media creates the platforms, initiatives and products that enable people to find solutions, develop them and bring them to life. By offering people the knowledge, tools and frameworks to act, we empower our clients and audiences to play an impactful and leading role in affecting action in service of a sustainable future.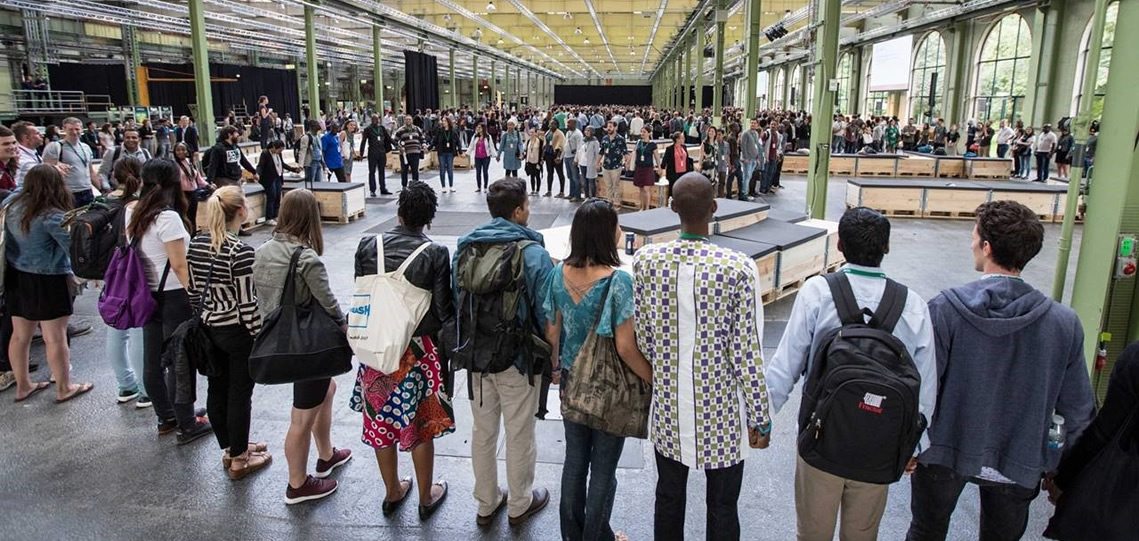 OUR WORK
Since 2015, Dalberg Media has carried out projects across sectors and geographies with a focus on increasing awareness and mobilizing partners and resources to take on global development challenges. The map below showcases a number of our featured projects from around the world. All former projects can be found by scrolling through the projects below the map.
CLIMATE POLICY
Dalberg Media makes a conscious and informed effort to limit carbon emissions related to its operations by e.g. offsetting air travel and only use renewable energy sources.
You can read more about our climate policy here.