Dalberg Media is a mission-driven media consultancy aimed at increasing awareness and mobilizing people and resources in support of the global development agenda. Through our expertise in media, communication, and convenings, we support clients to become agents of change. We invent, launch and lead bold initiatives and innovative platforms that raise awareness, spark conversations and inspire action on global development, sustainability and climate change.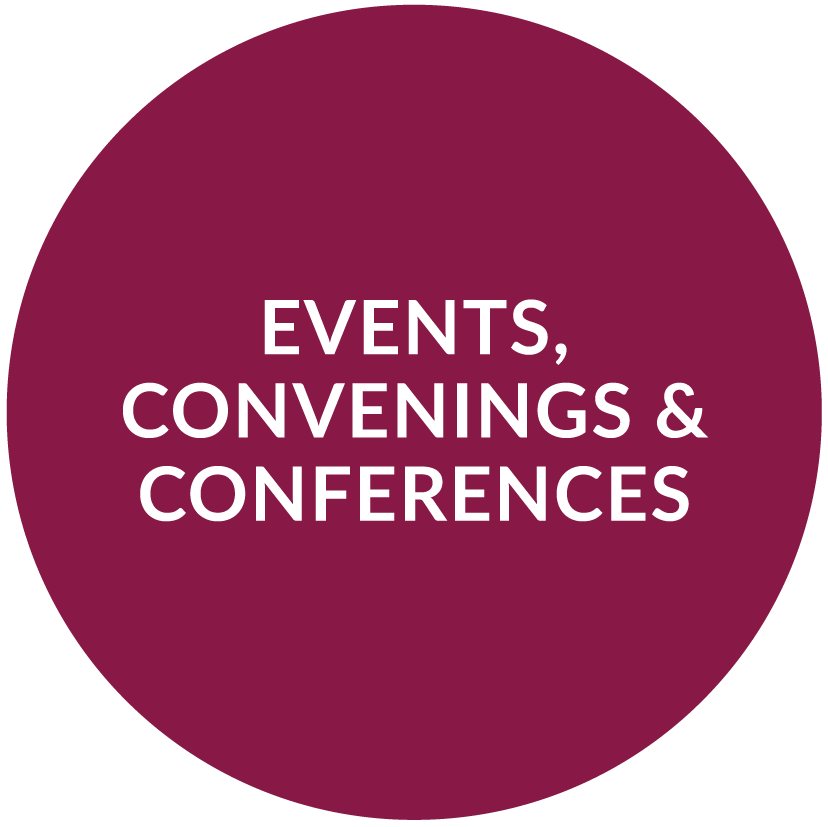 We design, plan, and execute events, convenings, and conferences that engage diverse stakeholders across the global challenges, such as poverty, environmental degradation, water shortage, health, inequality and climate change. We work with partners to convene individuals and organizations from across the globe to collaborate on pressing issues.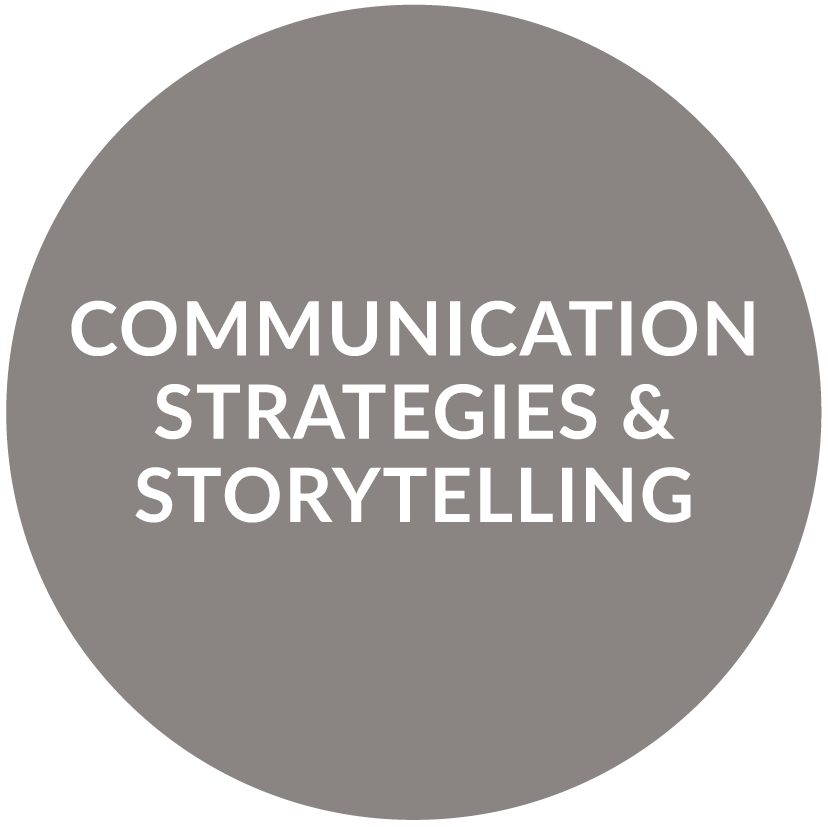 We create communication strategies and craft narratives that encourage people to act and help partners convey compelling messages. Our offerings range from amplifying online reach to building online communities.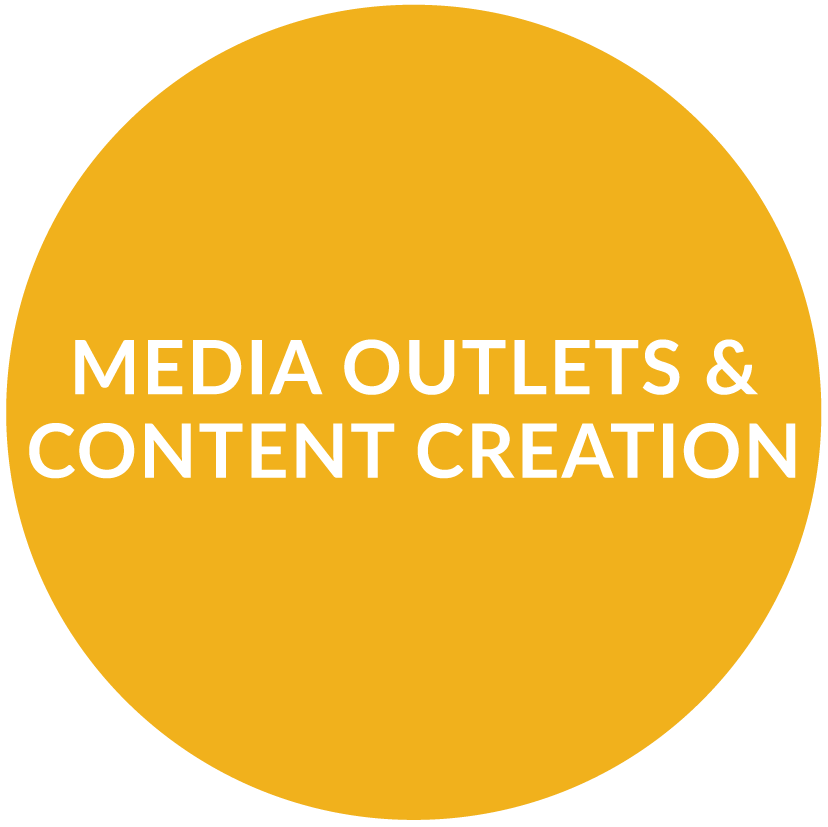 We produce and create creative content in print and online, which amplifies key development-related messages and agendas. We do this with an eye to creative detail and a focus on positioning and disseminating content to targeted, relevant audiences.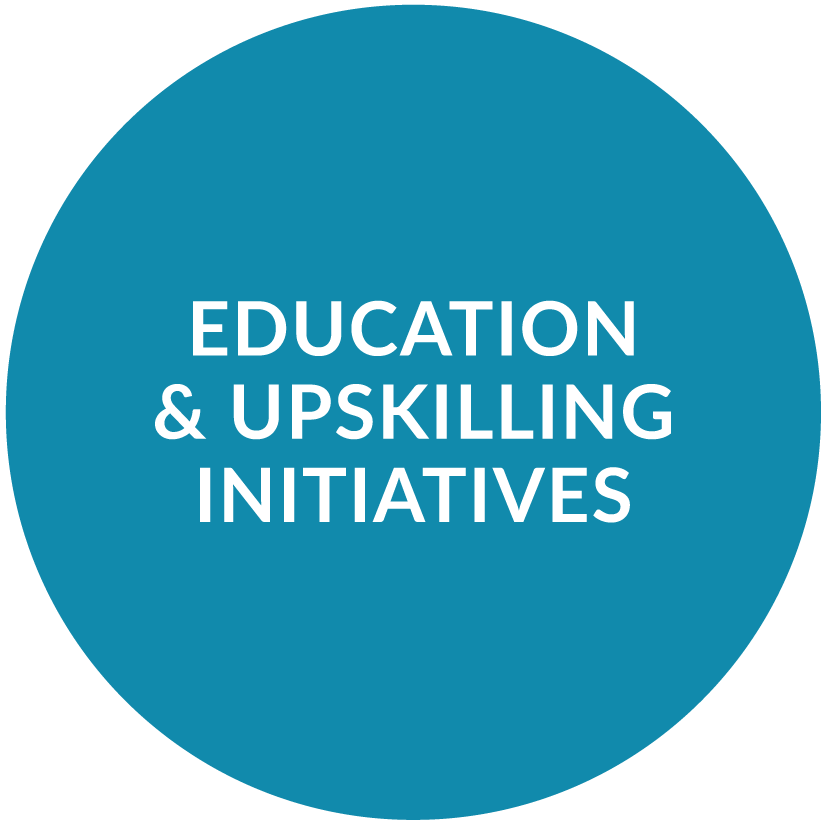 We create and develop educational materials, workshops, training and innovation processes aimed at educating and empowering young people to take action. We produce content, design processes, create innovation programs and communicate insights to advance knowledge and awareness about issues related to global development and sustainability.
OUR APPROACH
We believe that the transition towards a more inclusive and sustainable world hinges on empowering all people, everywhere. As such, Dalberg Media creates the platforms, initiatives and products that enable people to find solutions, develop them and bring them to life. By offering people the knowledge, tools and frameworks to act, we empower our clients and audiences to play an impactful and leading role in affecting action in service of a sustainable future.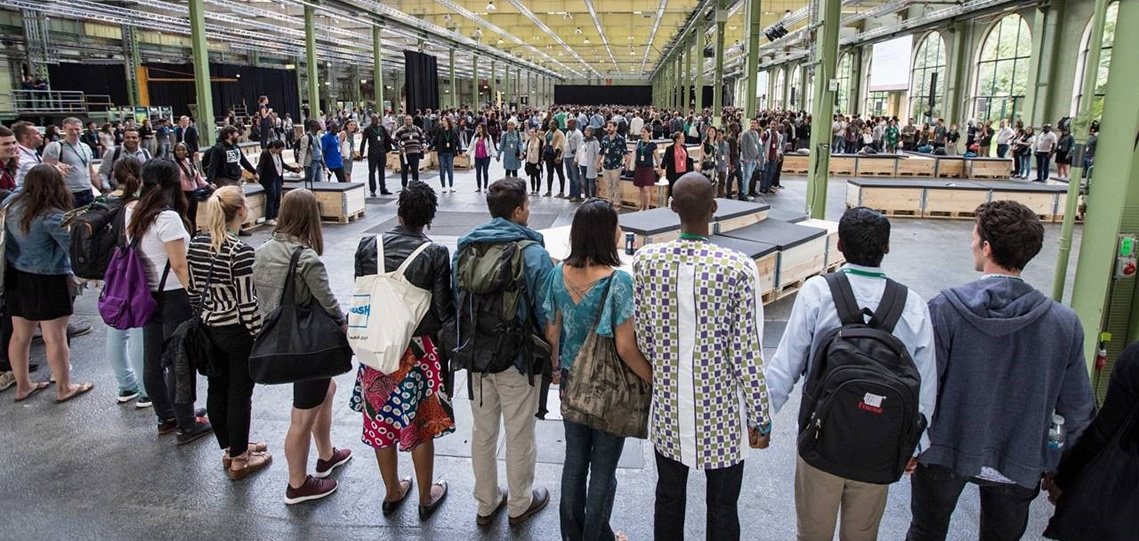 OUR WORK
Since 2015, Dalberg Media has carried out projects across sectors and geographies with a focus on increasing awareness and mobilizing partners and resources to take on global development challenges. The map below showcases a number of our featured projects from around the world. All former projects can be found by scrolling through the projects below the map.
FEATURED PROJECTS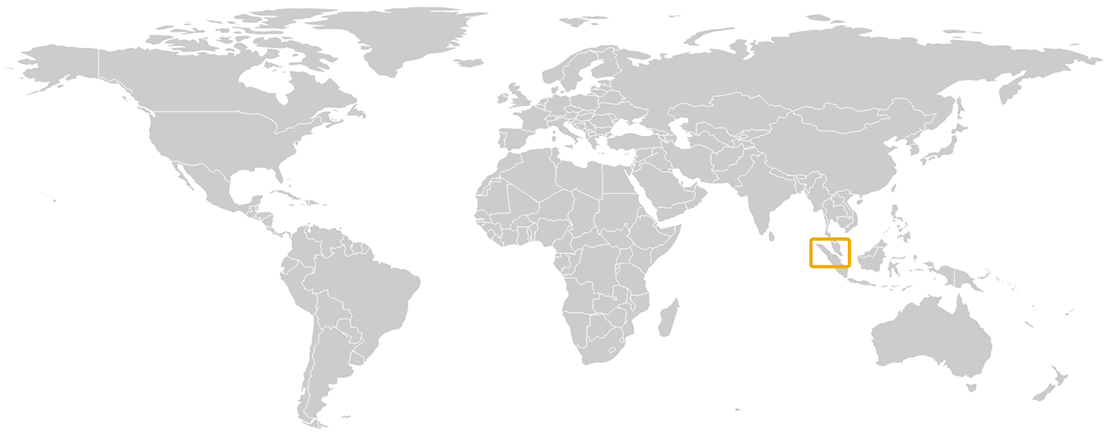 INSIGHTS
TEAM
CLIMATE POLICY
Dalberg Media makes a conscious and informed effort to limit carbon emissions related to its operations by e.g. offsetting air travel and only use renewable energy sources.
You can read more about our climate policy here.