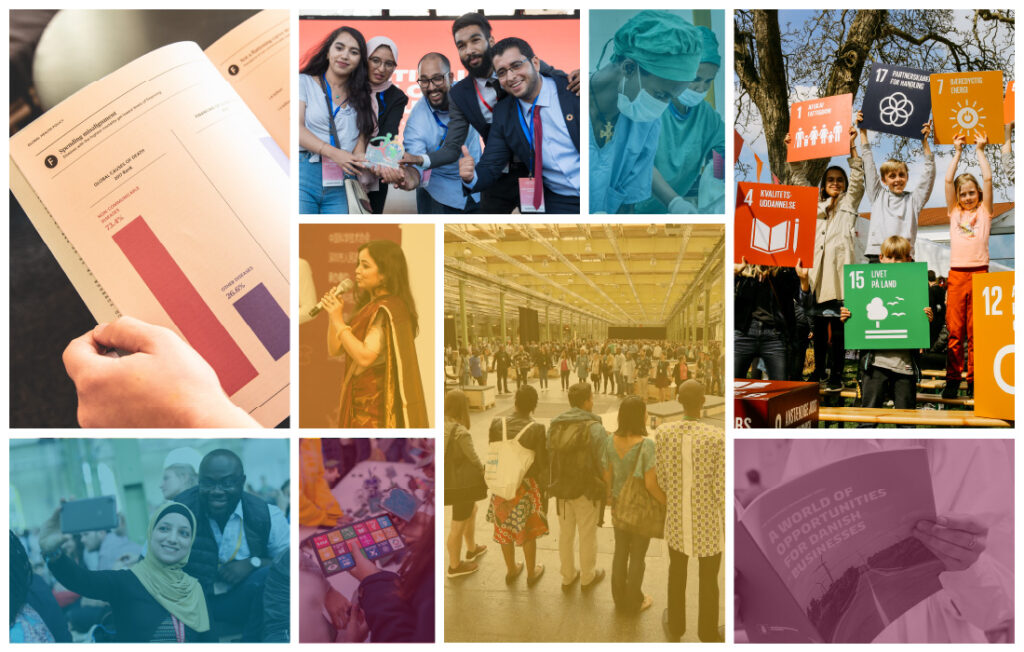 Dalberg Media is a mission-driven communications and experience consultancy, which seeks to empower and mobilize people to solve global development challenges by collective, sustained action. We design and deliver communication products to build awareness and push agendas. We invent and execute action-oriented experiences, such as global convenings, innovation labs and campaigns to equip people with the skills needed for developing impactful solutions. Through content creation, publications, and social media, we disseminate compelling stories to fuel positive change.
OUR APPROACH
We believe that the transition towards a more inclusive and sustainable world hinges on investing in and mobilizing the people living in it. By enabling organizations, corporations, governments, and citizens to become part of the change they wish to see and owners of new solutions, we can together build the future that we want to live in. Dalberg Media helps clients think through projects holistically and delivers products that put impact at the core. 
Experiences & Facilitation
We design and execute experiences that engage a diverse set of stakeholders in the global development agenda through physical and online workshops, convenings, festivals and innovation labs – all to enable impact-driven people to share ideas and work collectively on local and global development issues. Skills building and youth empowerment are often integral to these experiences. The aim is to mobilize participants and leave them equipped to take on leadership in their communities and create lasting impact.
Advocacy & Campaigns
We push sustainable development agendas in a solution-oriented manner with focus on local empowerment and action. We build powerful advocacy and communications campaigns to bring attention to current global challenges and to create tangible change related to policies, systems, and individual behaviors.
Production & Storytelling
We produce educational materials, magazines, books, and videos and use creative storytelling to inform and mobilize key stakeholders within and outside the development sector. By using storytelling to shed light on global development issues, Dalberg Media sparks public curiosity and knowledge around pressing global challenges.
OUR WORK
Since 2015, Dalberg Media has carried out projects across sectors and geographies with a focus on increasing awareness and mobilizing partners, people, and resources to take on global development challenges. The map below showcases a number of select projects from around the world.
FEATURED PROJECTS
GEOGRAPHIES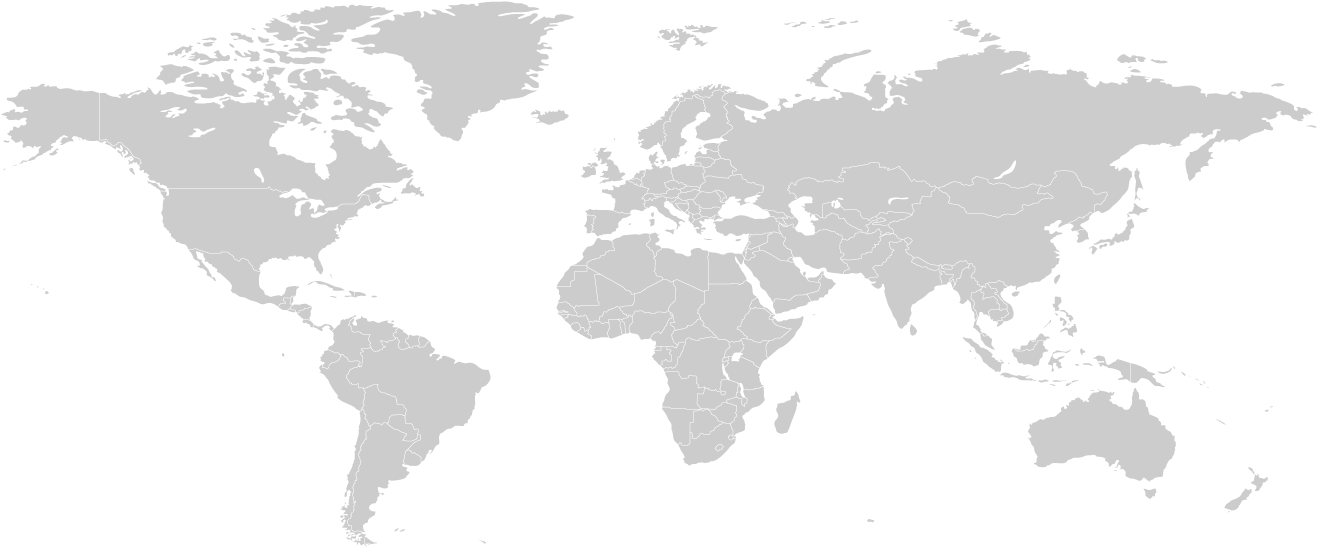 INSIGHTS
TEAM
CLIMATE POLICY
Dalberg Media makes a conscious and informed effort to limit carbon emissions related to its operations by e.g. offsetting air travel and only use renewable energy sources.
You can read more about our climate policy here.
GENDER POLICY
Dalberg Media applies a gender lens to everything we do, from remaining sensitive to gender dynamics in our day to day interactions, to actively advocating for gender inclusiveness in our project work.
Read our latest Gender Policy Paper here to find out more.