OUR APPROACH
We believe that the transition towards a more inclusive and sustainable world hinges on empowering the people living in it. As such, we rarely advise on the best solutions but create the platforms, initiatives and products that enable people to find solutions, develop them and bring them to life. By offering people the knowledge, tools and frameworks to act, we empower our clients and audiences to play an impactful and leading role in affecting action towards a sustainable future.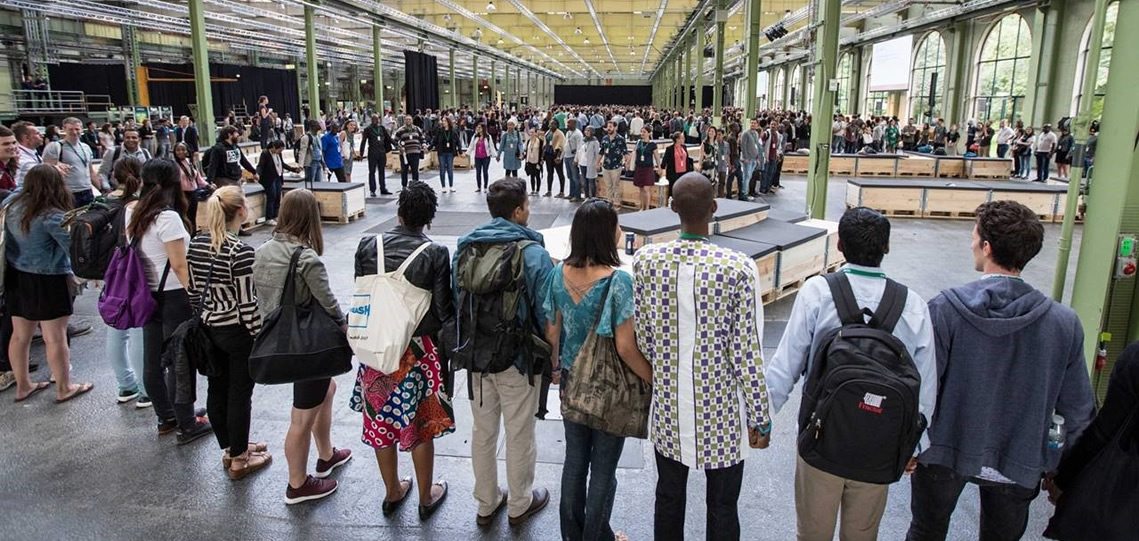 OUR WORK
Since 2015, Dalberg Media has carried out projects across sectors and geographies, but with a joint focus on increasing awareness and mobilize partners and resources to the global development agenda. The below map showcases a number of our featured projects from around the world. All former projects can be found by scrolling through the project descriptions below the map.
CLIMATE POLICY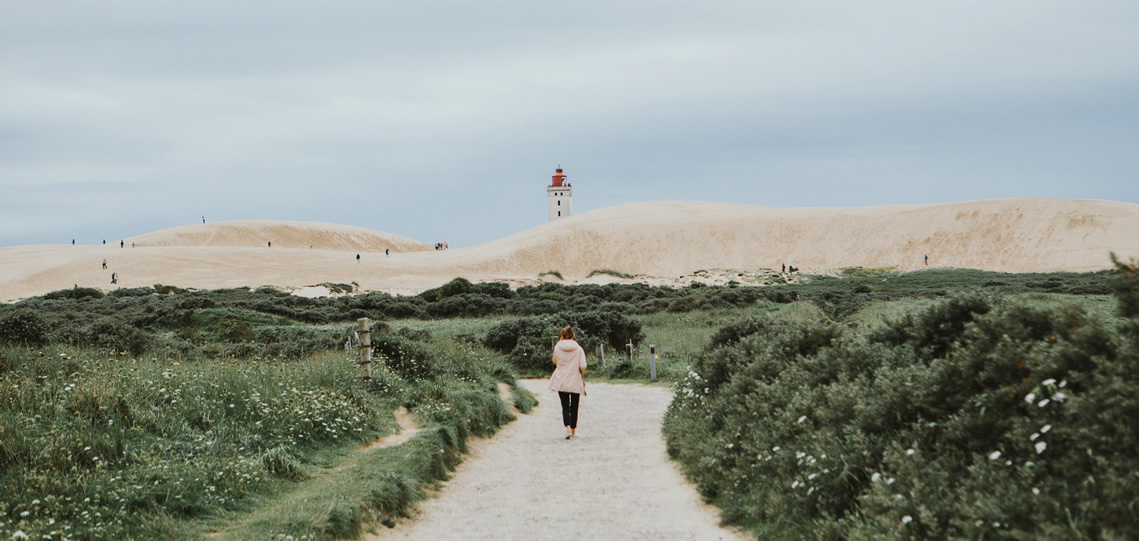 Dalberg Media makes a conscious and informed effort at limiting the global carbon footprint accruing from its operations. This includes efforts at minimising emissions on an ongoing basis by always considering climate friendly alternatives when available.
Since late 2018, Dalberg Media offsets all carbon emissions associated with air travel by investing in avoided deforestation and reforestation through the platform CarbonFund.
Dalberg Media purchases electricity from NaturEnergi, a utilities company investing exclusively in renewable energy, thereby ensuring net zero emissions from its electricity use, while supporting the local transition to a renewable energy supply.
We recognise that offsetting travel and office operations does not encapsulate the entirety of CO2 emissions originating from our work. Production of computers and other hardware, heating, lunch etc. is not currently accounted for. As we mature our approach to offsetting, we aspire to factor this in – not only to become carbon neutral, but also to create a surplus. Do you have insights or sources that you would like to share with us, you are always welcome to get in touch here.
You can read more about our policy here.