James Irungu Mwangi is the Executive Director of the Dalberg Group, and a Partner with Dalberg Advisors. James established Dalberg's presence in Africa, beginning with the Johannesburg office in 2007, and has continued to expand its footprint on the continent, with offices in Nairobi in 2008, and Dakar in 2009. James also served as Global Managing Partner and Chief Executive of Dalberg's consulting business from 2010 to 2014.
Prior to Dalberg, James worked at McKinsey & Company. He is a 2009 Archbishop Tutu Leadership Fellow of the African Leadership Institute, a 2013 Young Global Leader of the World Economic Forum and a member of the Young Presidents' Organization. He also currently serves as a member of the Global Entrepreneurs Council of the UN Foundation. 
James holds an AB Hons Degree in Economics from Harvard University.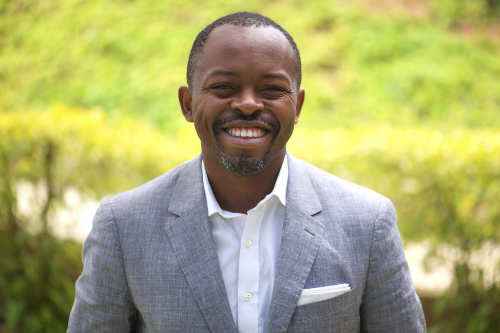 LATEST IDEAS
How businesses can help refugees and why it's a good investment
...
Lessons in Entrepreneurship, From Two of Africa's Most Successful Business Leaders
Originally published by the World Economic Forum. By James Mwangi, Executive Director of Dalberg Group, and Ashish Thakkar, Chair of Global Entrepre...