Nneka Eze leads Dalberg's work in Nigeria, where she is a Partner and the Lagos Office Director. She has worked with private corporations, state governments, and foundations on strategic planning, market analysis, investment planning, and performance transformation. She has focused on a range of sectors including agriculture, education and youth employment, financial services, and inclusive growth, and is a co-leader of Dalberg Advisors' Global Agriculture and Food Security practice area.
Prior to joining Dalberg in 2009, Nneka was a consultant at McKinsey & Company in Washington, D.C. Nneka holds an AB in economics cum laude from Harvard University, is a native English speaker, and is proficient in French.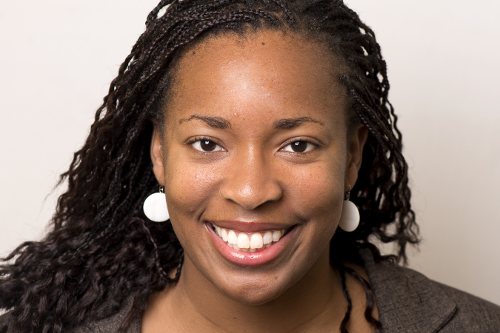 LATEST IDEAS
If you work in development in Africa, you need to get on board with Black Lives Matter
...