Yana Kakar is the Global Managing Partner of Dalberg Advisors. In this role, Yana is responsible for the firm's global strategy and oversees activities across Dalberg's 17 offices worldwide.
In her client work, Yana advises leaders across the public, philanthropic, and private sectors on inclusive business strategies, economic development, and investment in emerging and frontier markets. Yana has led teams across Africa, South Asia, and Latin America, including in post-conflict and post-disaster countries such as Haiti and Afghanistan. Her perspectives have been published in a number of media outlets, including The Financial Times, Devex, Bloomberg, Huffington Post, and The Guardian.
Yana is a member of the Young Presidents' Organization. She serves as an Advisor to the Clinton Global Initiative and is a member of the Frontier Markets Council for the Emerging Markets Private Equity Association. Yana also serves on the Boards of Convergence, Speak Up Africa and Agora Fund.
Prior to joining Dalberg, Yana worked with the Boston Consulting Group, VISA International, Women's World Banking, and Arthur D. Little. She holds a BA from McGill University and an MBA from the Wharton School at the University of Pennsylvania.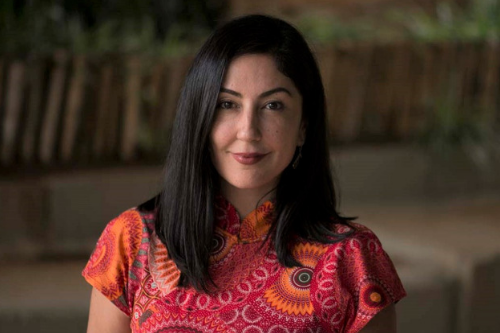 LATEST IDEAS
What if global development was funded by developing countries' money ?
Originally published in The Guardian....
When it comes to blended finance, Canada leads by example
Originally published by Devex....