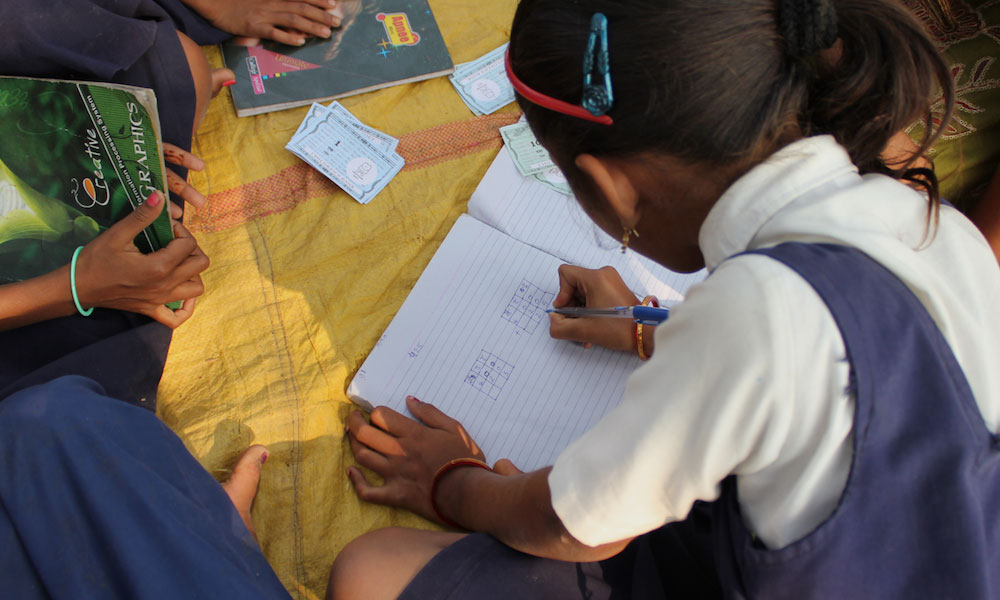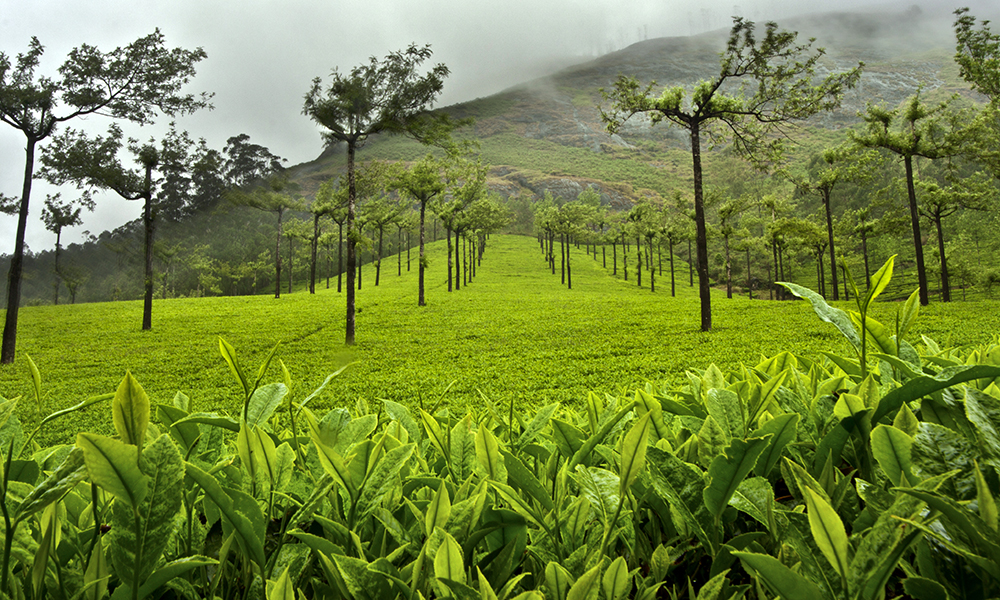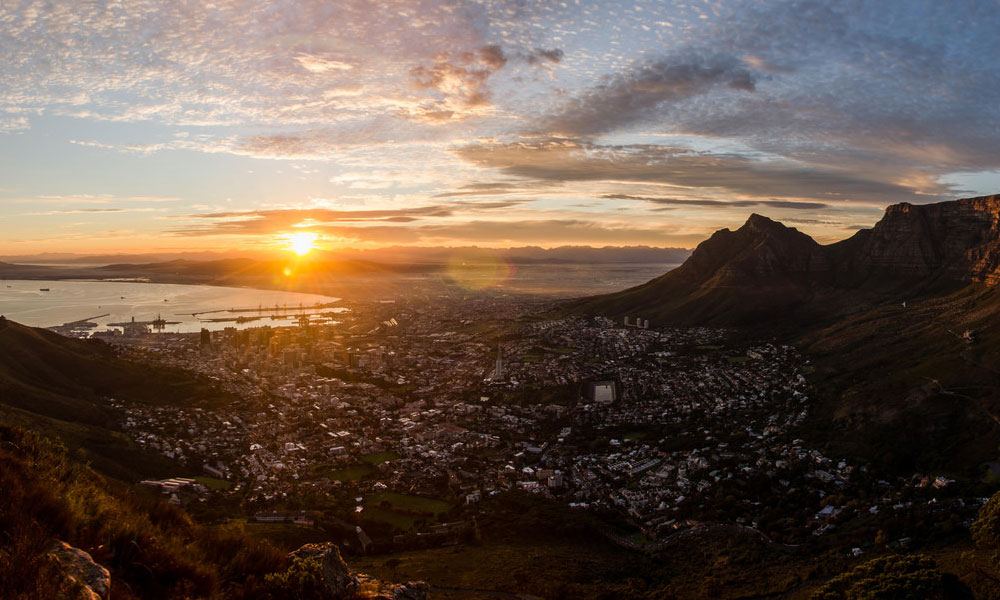 15 MILLION

CHILDREN

Dalberg's dedication to helping us chart our strategic direction is enabling us to help over 15 million children in Africa and Asia, especially girls, develop literacy skills over 5 years.

25 MILLION

JOBS FOR YOUTH

We developed a comprehensive plan to create 25 million jobs for youth across the African continent over the next five years.

$120 MILLION

IN AGRO INVESTMENTS

We worked with the Ethiopian Agricultural Transformation Agency to mobilize up to USD 120 million in agro investments.

50% INCREASE

IN CAPACITY

We designed an impact bond to increase Cameroon's eye surgical capacity by 50%

10 SOCIAL BUSINESSES

 

We found over 10 social businesses and not-for-profits when we saw unaddressed opportunities for impact

5 BILLION

DIGITAL TRANSACTIONS

We set up a formal partnership between the U.S. and Indian governments to add 5 billion new digital transactions across India over three years.