We offer a distinctive platform for people who want to bring their intelligence, business skills and experience to bear on global challenges. We seek candidates with a blend of skills and experience, who are exceptional problem-solvers, capable of rigorous analysis, and knowledgeable about project management. We are looking for passionate, committed people who are open to join a growing, entrepreneurial organization.
WHY DALBERG?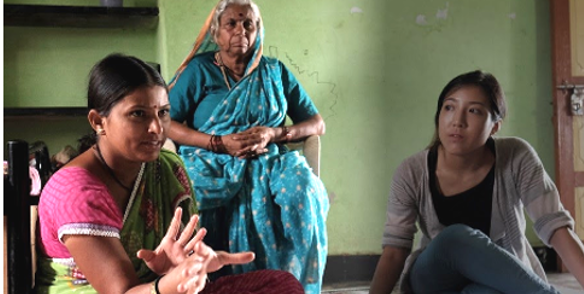 WE PUT
IMPACT FIRST
In all we do, we seek to actively uncover, build, fuel and sustain the potential of people everywhere. Whether working alongside our clients, starting our own ventures or collaborating, we are always focused on creating positive impact.
We strive to be innovative. We look for creative ways to combine what we know with what doesn't yet exist. If we can't solve a problem with a proven method, we design a new one. We support ideas, people and approaches that challenge the status quo.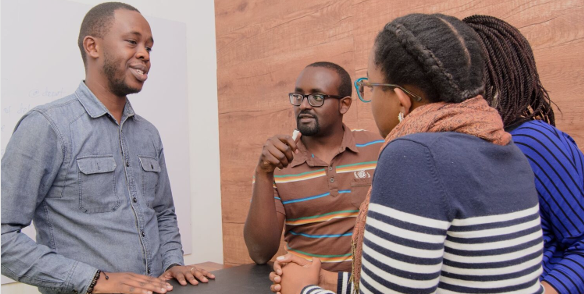 WE ARE
ENTREPRENEURS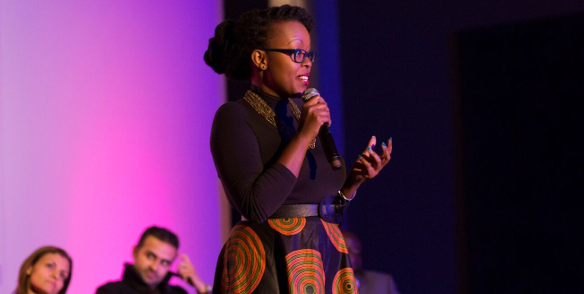 WE DEVELOP
LEADERS
We value, understand and nurture people at all levels of our organization. We invest in each person's growth, and support each other to be bold in our approaches to creating a more sustainable and inclusive world. Read more about diversity at Dalberg.
We ask the tough questions and work until we find the right answers. We are thoughtful, diligent and passionate problem solvers. We bring together many different approaches to finding the best solutions, and refine our skillsets along the way.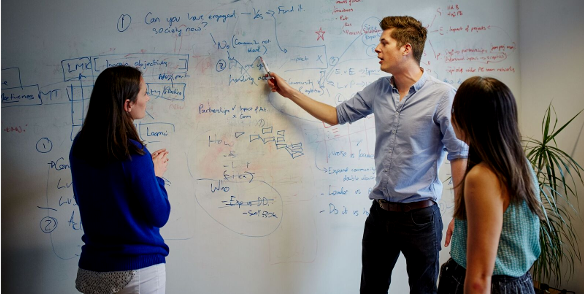 WE ARE DYNAMIC
PROBLEM SOLVERS
At Dalberg, we uphold the highest standards of ethical employment practices. Our unwavering commitment lies in establishing a work environment that genuinely respects and safeguards the rights and well-being of all individuals engaged in our operations. We maintain a zero-tolerance policy towards forced labor, child labor, and all forms of discrimination. Our aspiration is to cultivate a safe, comfortable, and equitable working environment for all our staff members.
OUR PEOPLE
58+
NATIONALITIES REPRESENTED