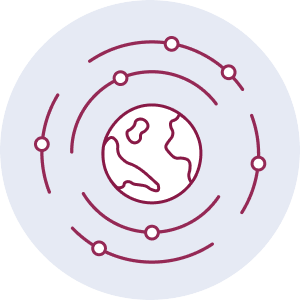 MAKE REAL IMPACT
We seek out engagements that tackle the most pressing challenges with partners who are committed to positive change. We are not satisfied with marginal improvement — we seek systemic change that will last for generations.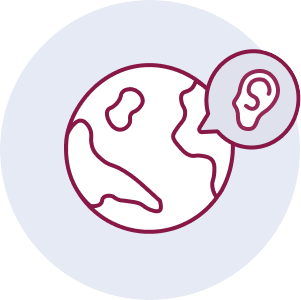 Engage with humility
We work with local communities and our global networks to find equitable and inclusive solutions. We are committed to supporting underserved groups while interrogating our own biases. We admit when we've made a mistake, seeking to learn, grow, and improve.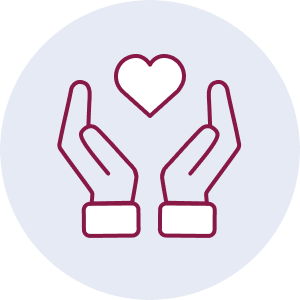 Speak honestly
We speak our truth, even when it's difficult or unpopular. We practice transparency and openness while maintaining independence of thought.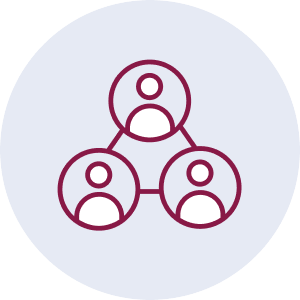 Support people and nurture talent
We never lose sight of how our work affects people in the communities we serve. We are a compassionate organization that emphasizes staff well-being, celebrates diversity, and develops global leaders.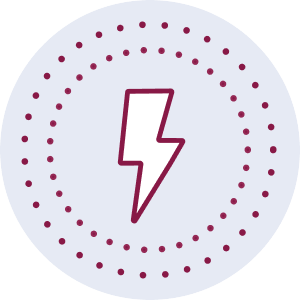 Act boldly
We are more than thinkers — we are also creators and doers who drive change together using our collective global expertise. We move with agility, tenacity, and a willingness to experiment. We develop innovative approaches and push boundaries with a commitment to action.