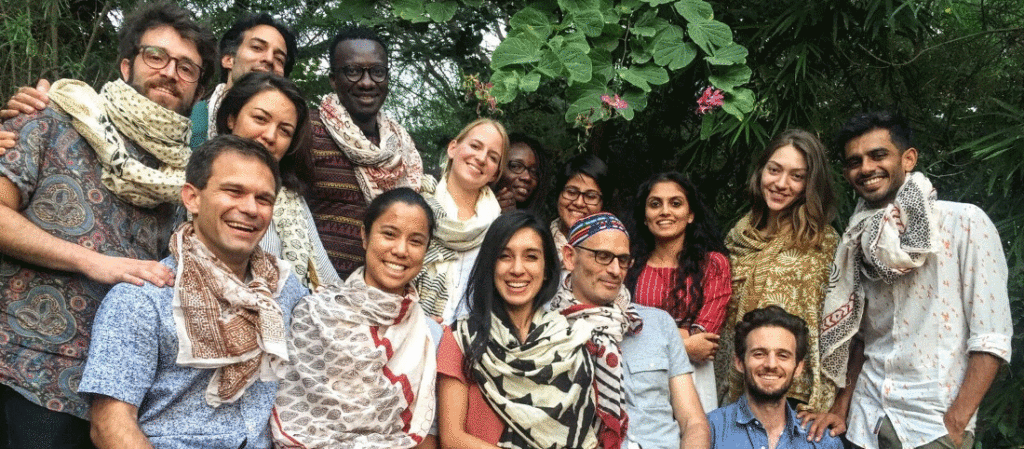 BUILDING A GLOBALLY DIVERSE CREATIVE CULTURE
Our design teams live and work in close proximity to the communities we touch. We have a growing presence in India and Africa where we invest in nurturing local design capacity alongside our partners and friends.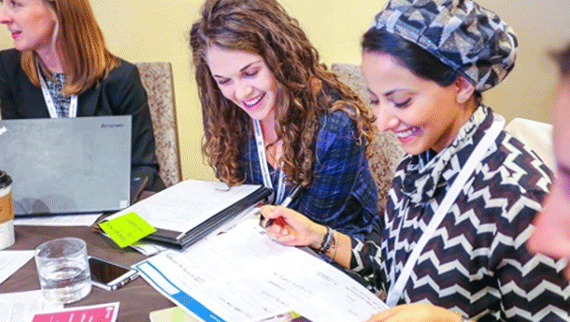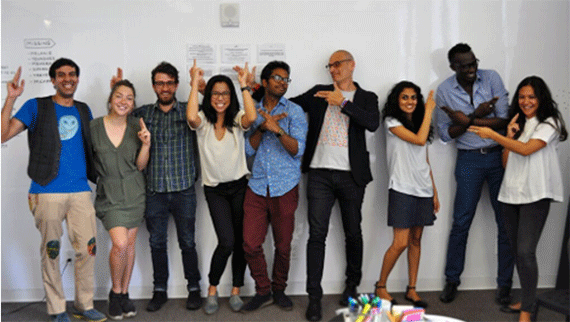 CONNECT WITH US
Dalberg Design is a collection of thinkers, designers, and doers. We are using design to tackle big challenges with collaborators around the world.
Connect with us to learn more »
---
The great photographer Robert Capa, who shot some of the most iconic photos of the Second World War, put it this way: 'If your pictures aren't good enough, you aren't close enough.' If you want to have a deep impact on what matters to you, don't do things at remove. Invest yourself fully. Get close. Now, what does that even mean? First, getting close means moving beyond approaching an issue through the screen on your laptop or phone, or the filter of someone else's interpretation, and instead finding a way to get to know the individuals whose lives are impacted.

Samantha Power, United States ambassador to the United Nations, 2016 Yale University Commencement Speech.
---
WORK AT DALBERG DESIGN
The Design Impact Group is an interdisciplinary team of designers, strategists, researchers, technologists, and makers. We believe in the power of human-centered design tools and methods to empower individuals and inspire innovative, results-oriented approaches.
Our work is spread across cultures and contexts, and our teams and collaborators live and work out of studios in North America, Europe, Africa, and Asia.
For general inquiries about career and contract opportunities, please reach out. We regret that we are not able to reply individually to all career inquiries and application submissions.
---
WORK WITH DALBERG DESIGN
We partner with clients and collaborators on impactful work all over the world. We approach our engagements as creatively as our work and are comfortable in a variety of roles –– from consultant to to founding partner to We also write, speak, and teach widely. Our work has appeared in the Stanford Social Innovation Review, MIT Press, Harvard Business Review, Wired, Huffington Post, Fast Company, CGAP, and more. We're open to opportunities to meaningfully deepen the dialogue about the role of design to tackle complex challenges in the social sector.
Don't hesitate to reach out with or business inquiries, or to start a conversation with our team.