Dalberg's five-part series in The Wire explores the situation of sanitation workers in India; their different personas, the challenges they face, and the techno-social-financial-policy solutions that are essential to overcoming those challenges. See links below to read the full articles.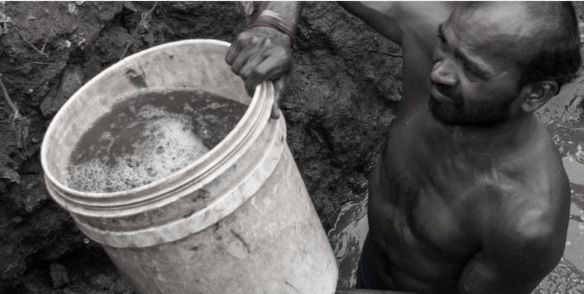 Understanding the Problems of India's Sanitation Workers
These five insights should be taken into consideration when trying to understand the problems and challenges faced by India's sanitation workers.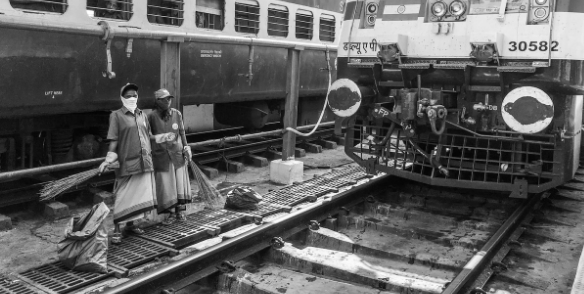 The Nine Kinds of Manual Scavenging in India
The current definition of manual scavengers is narrow and excludes a wide variety of work done by diverse people in terms of number of people employed, gender, and location. Through our work, we've found there are nine types of sanitation workers in India, and this classification of the various kinds of sanitation work can help policy practitioners to customize and improve their programs.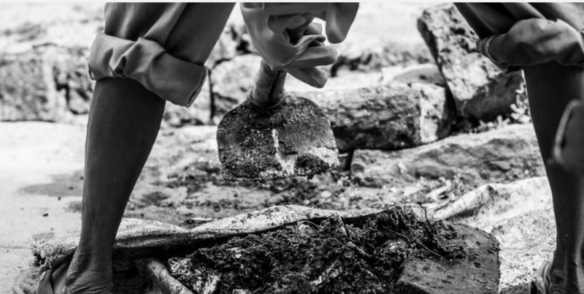 The Six Personas of Manual Scavenging in India
Developing solutions for India's sanitation workers that are truly meaningful and relevant can only be done by understanding the types of people doing manual scavenging, the reasons that draw them into this occupation and the constraints they operate under.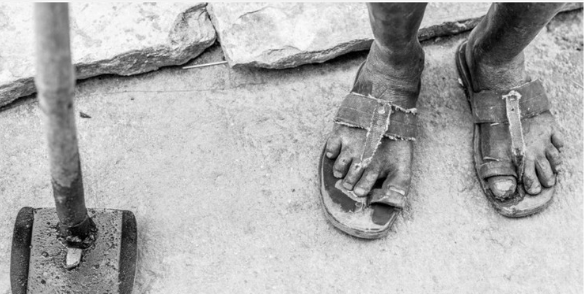 Understanding India's Sanitation Workers to Better Solve their Problems
User-centric solutions to India's sanitation problem can only be realized with a comprehensive understanding of the behavioural insights influencing entry, continuance and exit of these workers into high-risk sanitation work.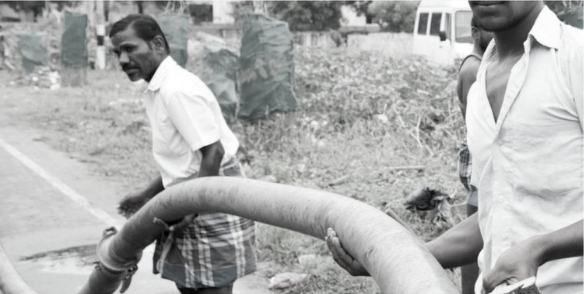 Finding Viable Solutions to India's Sanitation Problem
Pilots currently being rolled out in collaboration with institutions including the Administrative Staff College of India and the National Institute for Urban Affairs are being implemented to help find viable solutions to India's sanitation problem, with the aim of scaling successful models nationally.