Erin Barringer is a Partner and Regional Director for the Americas in Dalberg's New York office. She has advised Fortune 500 companies, foundations, governments, and multi-lateral organizations on strategic planning, market entry and growth strategies, and monitoring and evaluation projects. Erin has unique sector experience in global health, including maternal, neonatal, and child health, infectious diseases, and non-communicable diseases. Within health, Erin has advised clients on the design and launch of new initiatives, the development of product launch and scale-up strategies, and the creation of innovative financing mechanisms. She has also helped to design and launch several multi-stakeholder initiatives.
Prior to joining Dalberg, Erin worked at Endeavor Global as a director of Endeavor Insight, and at Acumen Fund as an Investment Associate for healthcare and technology deals. Erin also previously worked at IMS Consulting, providing strategy and market access advice to top pharmaceutical manufacturers and medical device companies around the world. Erin holds a Master's in Business Administration from Harvard Business School and a B.A. from Harvard University (cCum lLaude), where she majored in History of Science, with minors in Health Policy and Latin American Studies.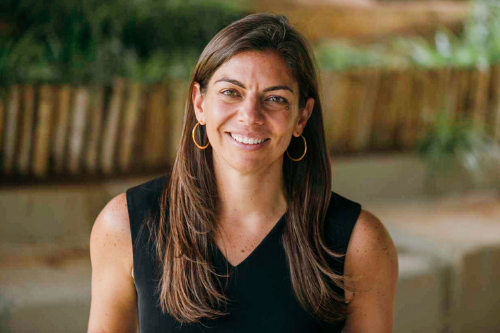 LATEST IDEAS
New Report: Financing Sustainable City Cancer Treatment Infrastructure
...
How Nigerian businesses can help save newborn lives
Article originally published in Ventures Africa ...