Oren is an Associate Partner in Dalberg's New York office and part of Dalberg Advisors' Energy and Environment leadership team. Oren advises governments, international development institutions, philanthropic foundations, and corporations on strategies for the effective management and authentic valuation of energy resources, ecosystems, and natural capital. He also leads Dalberg Advisors'  work on urban systems, working to find solutions to make cities more inclusive, and their inhabitants more resilient and prosperous.
Oren joined Dalberg from Frontier Strategy Group (FSG), a consulting and information services firm focused on emerging markets. Prior to FSG, Oren worked as an Associate in the San Francisco office of Mercer Management Consulting (now Oliver Wyman). He holds a BA and a PhD in Economics from Stanford University, where his doctoral research focused on clean energy markets and sustainable development. He is an Adjunct Assistant Professor at the NYU Stern School of Business, where he teaches a course on global energy and environmental issues to MBA students.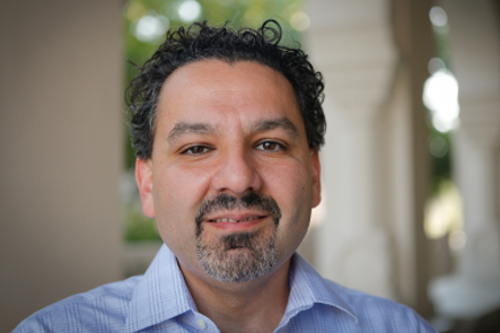 LATEST IDEAS
What Makes a "World-Class" City?
Originally published by the Stanford Social Innovation Review...
The Planet's Health is Essential to Prevent Infectious Disease
Originally published in The Guardian...