Rachna Saxena is an Associate Partner in the New York office of Dalberg and part of Dalberg Advisors' Investing for Development practice leadership team. She has advised private sector companies, NGOs, and governments on a range of innovation and strategic planning issues. Her work has included the design of new innovative finance platforms, development of employment and entrepreneurship strategies, and creation of other multi-stakeholder initiatives.
Before joining Dalberg, Rachna was a manager at Monitor Deloitte. Rachna has also worked as a consultant at the World Bank and spent several years in London as an Economist covering the Middle East & South Asian markets for Deutsche Bank. She has a Bachelor's degree in business from the University of Michigan and a Master's degree in Economics & International Affairs from the Johns Hopkins University School of Advanced International Studies.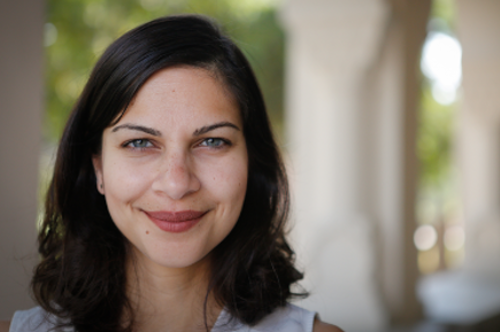 LATEST IDEAS
"Day 1" philanthropy done right: an open letter to Jeff Bezos
On June 15, 2017, Jeff Bezos, Founder and CEO of Amazon, posted on Twitter a "request for ideas" for philanthropy. Rachna Saxena responds to his call ...
Youth jobs 2.0: five ways to harness digital technology to curb youth unemployment
...