Through Safe Hands Kenya, all Kenyans will have access to essential sanitation supplies, plus access to consumer education campaigns aimed at driving adoption.
The Kenyan tech sector has a track record of world-class innovation in times of crisis In March 2020, it quickly stepped up to drive formation of Safe Hands Kenya, a mission-driven alliance of Kenyan companies that have mobilized to rapidly manufacture and distribute hand sanitizer, soap, surface disinfectants and face masks to all Kenyans during the COVID-19 pandemic—for free. In addition to producing essential sanitation supplies, Safe Hands Kenya has simultaneously launched a broad-scale consumer education campaign to drive behavior change around adoption and maximize public health benefits. This is branded #TibaNiSisi ("We are the cure" in Kiswahili).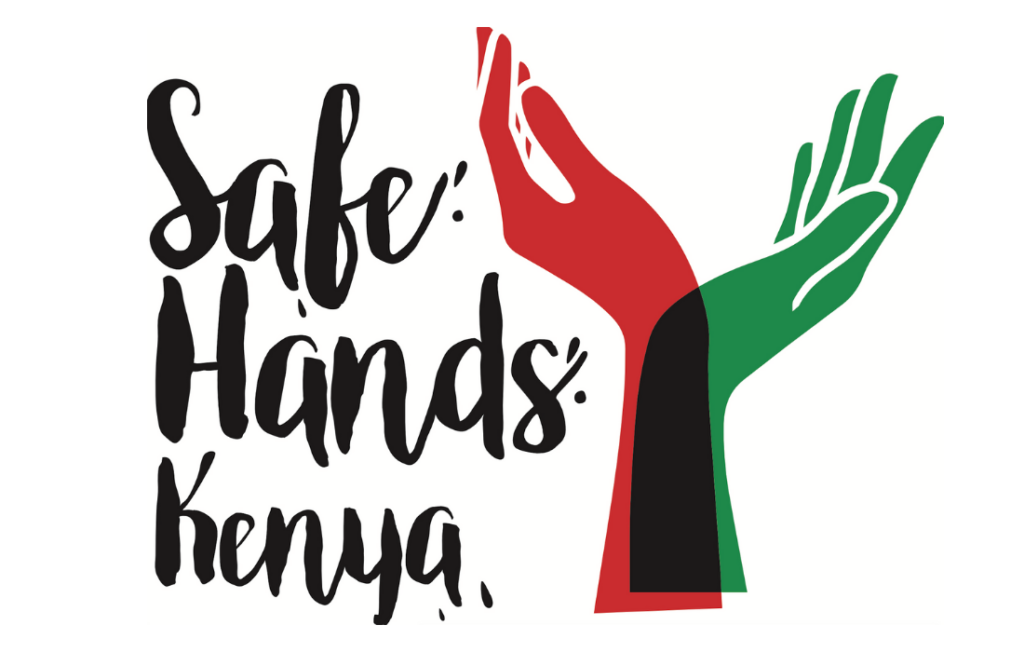 Dalberg is proud to be a leading partner for Safe Hands Kenya. All Safe Hands Kenya members have pledged to uphold three key principles: (1) zero margin: this is for impact, not profit; (2) speed is critical: every day counts; and (3) last-mile saturation: we leave no one behind.
This partnership has brought together tech firms, input suppliers, manufacturers, distribution specialists and behavior change experts to create an Internet of Things-enabled supply chain that allows for real-time planning of complex logistics to ensure the necessary products and education reach every Kenyan during the COVID-19 crisis.
Learn more about Safe Hands Kenya here and on Al Jazeera, Atlantic Council and the Finding Impact podcast.