Dalberg recently hosted a workshop on 'Privacy in Financial Services' in collaboration with CGAP and Dvara Research. We brought together fintechs, catalytic funders, banks, policy makers, investors and foundations who collectively brainstormed ideas for how we might better protect consumer data and privacy. The Dalberg Mumbai team put together an interactive exhibit to give participants a taste of how we might better design consent and other privacy related matters.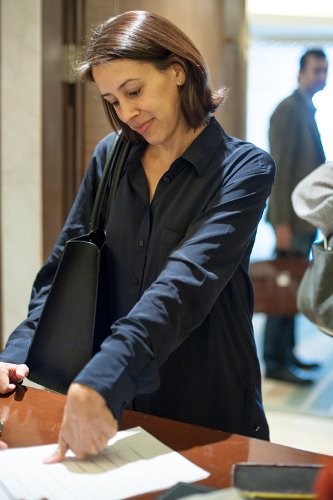 Participants sign in with their biometrics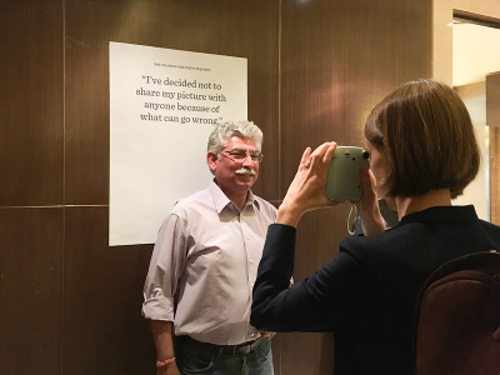 Participants have a polaroid photo taken to enter the event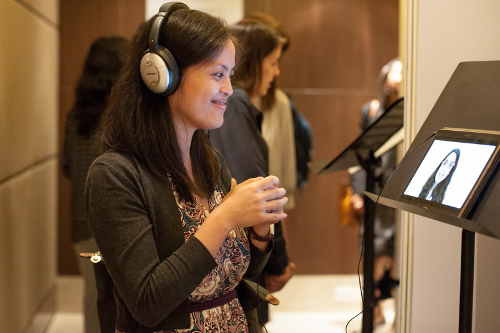 Watching the 30 second video on consent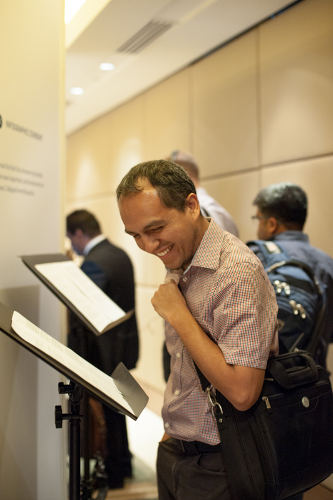 Making sense of traditional consent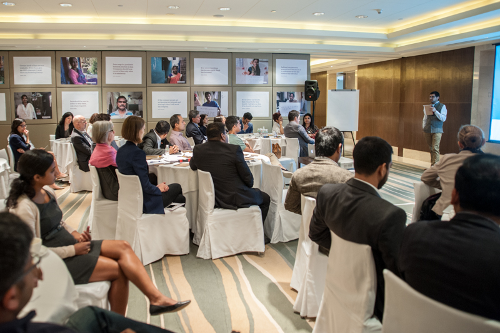 Sharing consumer insights on privacy.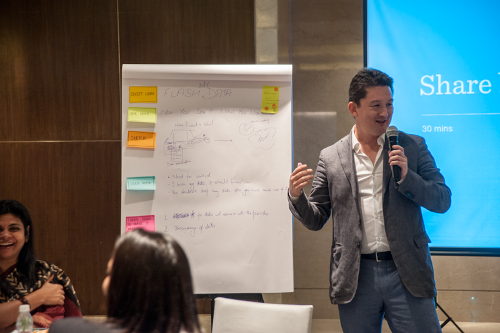 Identifying opportunities for financial service providers.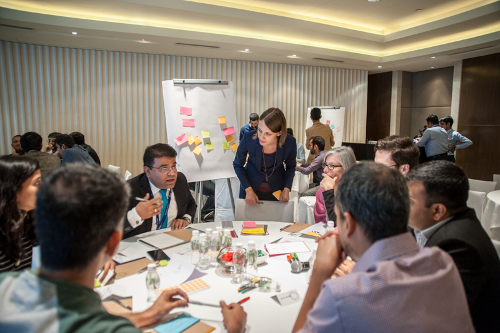 The participants build on each other's ideas.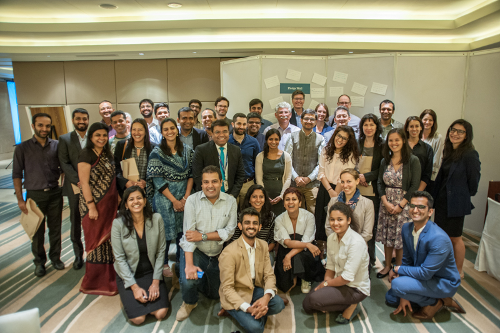 A collective pledge to consumer protection